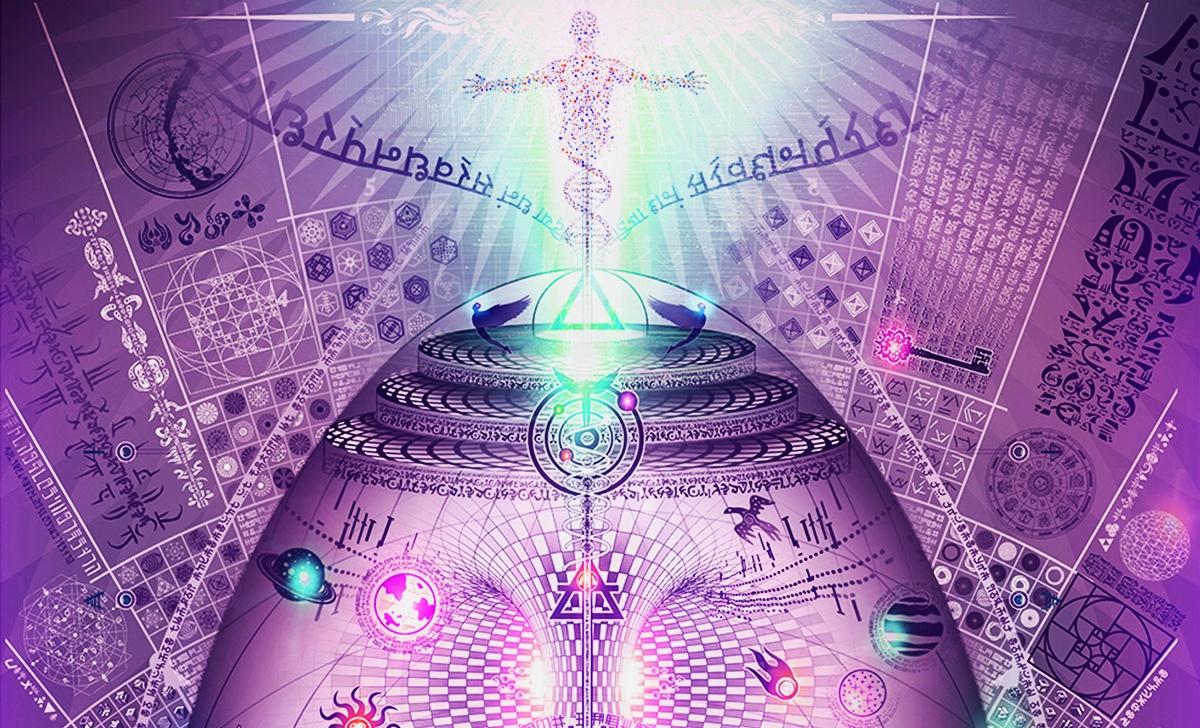 Wholeness Family sending honor on this Winter Solstice + Lunar Partial Eclipse which hasn't occurred in 372 Years. Observing the natural signs around life is often all that is needed to get the highest esoteric wisdom and encouragement. In this case, the Sun, Moon, and Earth come into alignment with the Earth in the middle. Its time to ask ourselves are we in alignment? What is keeping me out of alignment? Let me make those adjustments now.
If you are getting this same indicator over and over as we have had during this year-end we must heed this advice because we will not be able to say "I didn't know" and that is the only mercy and compassion you need to receive. Remember we toil to bring our forces into the center channel of our consciousness and cease them from "zig-zaging" which creates the feeling of being lost and brings unexpected chaos into our field as we get lost in our own projections and illusions. In the center there is no enemy that has the power to overcome us because there all forces are at sum total, combined, and balanced. The two have gathered "two-gether" and are not 1 but 0.
Tomorrow I will conduct a power build in on the Secret Energy Podcast at 9:22 a.m. on my YouTube channel live in order to dissolve all confusion as we glide into 2020 seeing clearly. Wholeness and Balanced Vibrations!
art by @hakanhisim 🙏🏽