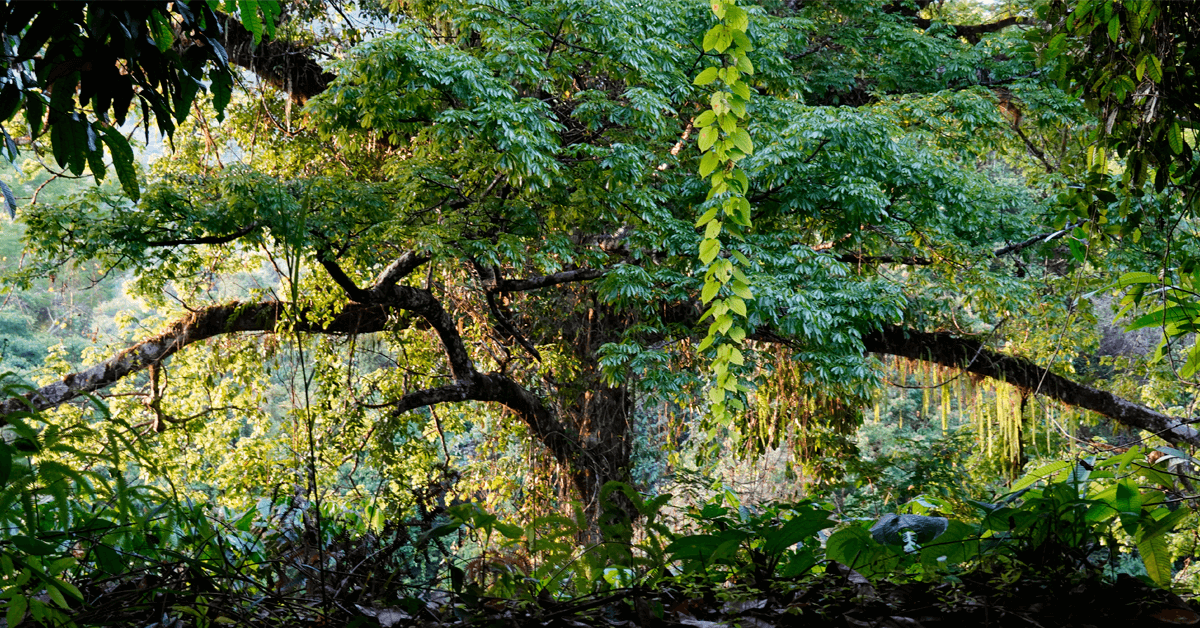 Daily Energetics Wednesday – Ennealogy 5 - The Analyst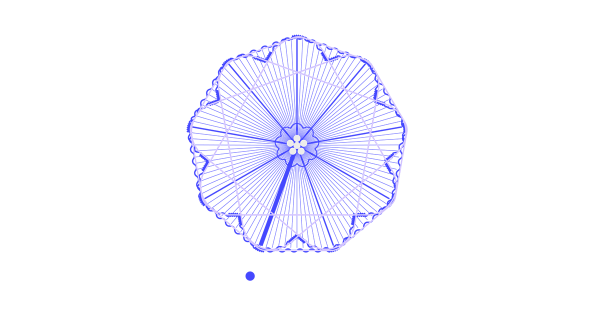 The colors you should wear today, the scents you should spread through your environment, and a variety of energetics to stay in sync with the cosmic current.
WEDNESDAY RESONANCE
Knowing the unique attitude, power, and perception of the energy of today is a great metaphysical way to determine what decisions and actions will be in alignment.
ANALYST PERSONALITY
Ennealogy Resources

ALL RESONANCES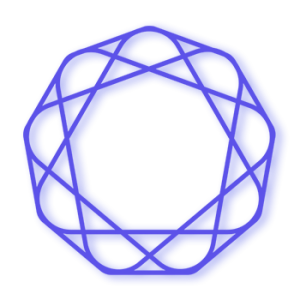 ALL PERSONALITY TYPES
Announcements
Today is our Anniversary
On this day 11 years ago we began The Resistance. Ironically a few years later in the same day Secret Energy was launched. We look forward to continuing our growth and the honoring we bring you.
Its New Moon
At 8:25 PM Mountain Time (US & Canada)
RSVP for Keymakers Episode 5​
Sunday April 26, 2020 9:30 AM Mountain Time (US & Canada)
"> RSVP
New Product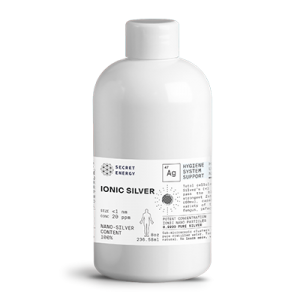 Neutralizes a wide variety of viruses, bacteria, fungus, and infections. Total cellular protection. Only SE Ionized Silver's (<1 nanometers) nanoparticles can pass the blood-brain barrier with the strongest Zeta Potential. USE COUPON CODE (FLAWLESS) FOR 20% OFF
Connect with Tribe
Join the Secret Energy chat and connect with Seekers around the globe with aligned intentions of expanding consciousness.
JOIN SECRET ENERGY TELEGRAM CHAT
Mindfulness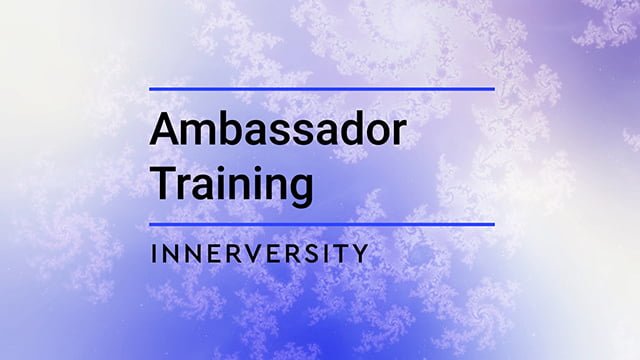 BECOME AN AMBASSADOR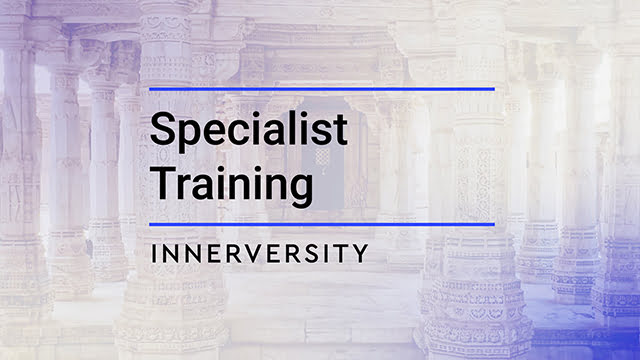 CREATE A CONSCIOUS CAREER...FREE